Includes Xur's Inventory & Location, Trials of Osiris Map, News, & More
---
 Xur's Inventory & Location
Arrives: Friday, 06/03/2016 @ 2AM (PST)
Departs: Sunday, 06/05/2016 @ 2AM (PST)
LOCATION
INVENTORY
Exotic Armor – 13 Strange Coins – Year 2
Exotic Weapon – 17 Strange Coins – Year 2
Exotic Legacy Engram – 19 Strange Coins – Year 1
(Click items above or image to get more details via Destiny Tracker)
---
 Trials of Osiris
Arrives: Friday, 06/03/2016 @ 10AM (PST)
Departs: Tuesday, 06/07/2016 @ 2AM (PST)
REWARDS:
Random RNG

(up to 335)
THIS WEEK'S MAP IS:
Note: Drops are Guaranteed to be higher than your current Light Level (up to 335). Remember to use Three of Coins for each match since Exotic Engrams can drop. If your looking to score some extra Crucible Reputation to earn rank up rewards, use a Crucible Reputation Booster to earn double reputation, each booster lasts 2 hrs. (Also, make sure to equip a Crucible character class item so all reputation goes to Crucible instead of Vanguard).
GUIDE: TRIALS OF OSIRIS
---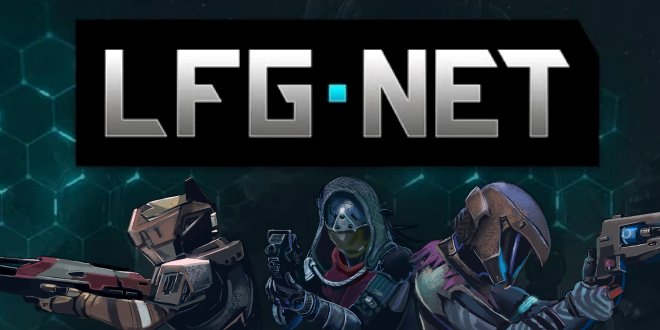 NEED A TEAM?
---
Foundry Orders
Order by: Sunday, 06/05/2016 @ 2AM (PST)
Next Armsday on: Wednesday, 06/08/2016 @ 2AM (PST)
Foundry Weapons Available to Order – $2,500 Glimmer 
Note: Click links above or weapon icons to view detail via Destiny Tracker
---
THIS WEEK AT BUNGIE – 06/02/2016
The calm before the stream.

THIS WEEK AT BUNGIE – 05/26/2016
When everything happens at once.
IRON BANNER RETURNS
Game on!
Includes Destiny Hot Fix 2.2.0.3 (The one with much less rockets and supers)
THIS WEEK AT BUNGIE – 05/12/2016
Making an artform of retracing our steps.
This Week at Bungie – 05/06/2016
Punch in the Code.
Note: Click images above to view recent posts by Bungie
---
Below is the currently the regular schedule for any Destiny The Game posts
TUESDAY
  Destiny Weekly Reset
Nightfall, King's Fall Challenge Mode, Court of Oryx Tier 3, Prison of Elders Levels 41 & 42, and more
WEDNESDAY
Destiny Armsday + Foundry Orders & Test Weapons
Armsday Weapons, Foundry Orders & Test Weapons Available
FRIDAY

 
Destiny Weekend Newsletter
Xur's Inventory & Location, Trials of Osiris Map, News, & more
---
Have a great weekend!
Kyber3000 🙂