__
This weekend you can find Xûr hanging out at the Winding Cove on EDZ and Trials will take place on Widow's Court. View Xûr's complete inventory and Trials info below.
Tip: Depending on how you viewing this, you may need to disable/turn off reader mode if you notice some text isn't visible or formatting looks off or visit the full desktop version.
---
__
A peddler of strange curios, Xûr's motives are not his own. He bows to his distant masters, the nine. (Note: For a larger view of the infographic above, click and open it, and then zoom in for larger text.)
Departs: Tues, Mar 31 @ 10 AM PT
Where is Xur? Winding Cove, EDZ (Green arrow below is Xur's location)
Exotic Armor – 23 LS
Titan: Crest of Alpha Lupi – Chest Armor
Hunter: The Sixth Coyote – Chest Armor
Warlock: Skull of Dire Ahamkara – Helmet
Exotic Weapon – 29 LS
Element: None

 

| Type: Kinect | Ammo: Primary
Other Items
Exotic Engram (97 LS)
An engram with a predestined outcome. Contains a new Exotic if any remain to be collected; otherwise, it contains a random piece of Exotic armor. This item can be purchase only once per week, per account.
Five of Swords – NF Challenge Card (No Cost)
Enables modifiers in Nightfall strikes on Prestige difficulty. More challenging modifiers apply larger score multipliers. This will replace a Rare Challenge Card in your inventory.
Invitation of the Nine – Quest (9 LS)
More Info
Xur Graphic: kyber3000.com/Xur | Post: kyber3000.com/Xurpost
Trials Graphic: kyber3000.com/Trials | Post: kyber3000.com/Trialspost
Xûr Mega-thread via r/DestinyTheGame
Destiny 2. XUR LOCATION & DLC EXOTIC REWARDS! March 27, Where Is Xur Today, New Trials LOOT/MAP by Mesa Sean
---
__
Departs: Tuesday, March 31 @ 10 AM Pacific
3v3 Competitive PvP (Power Level of 960+ is required. Trials of Osiris will match you with opponents based on your connections and how many wins you have logged on your current Passage)
Rewards:
Note: You can earn Trials themed weapons and gear when you've won x3, x5, x7 games + Flawless. Tokens will only drop what you have already earned on your character that week (re-rolls).
Map: Widow's Court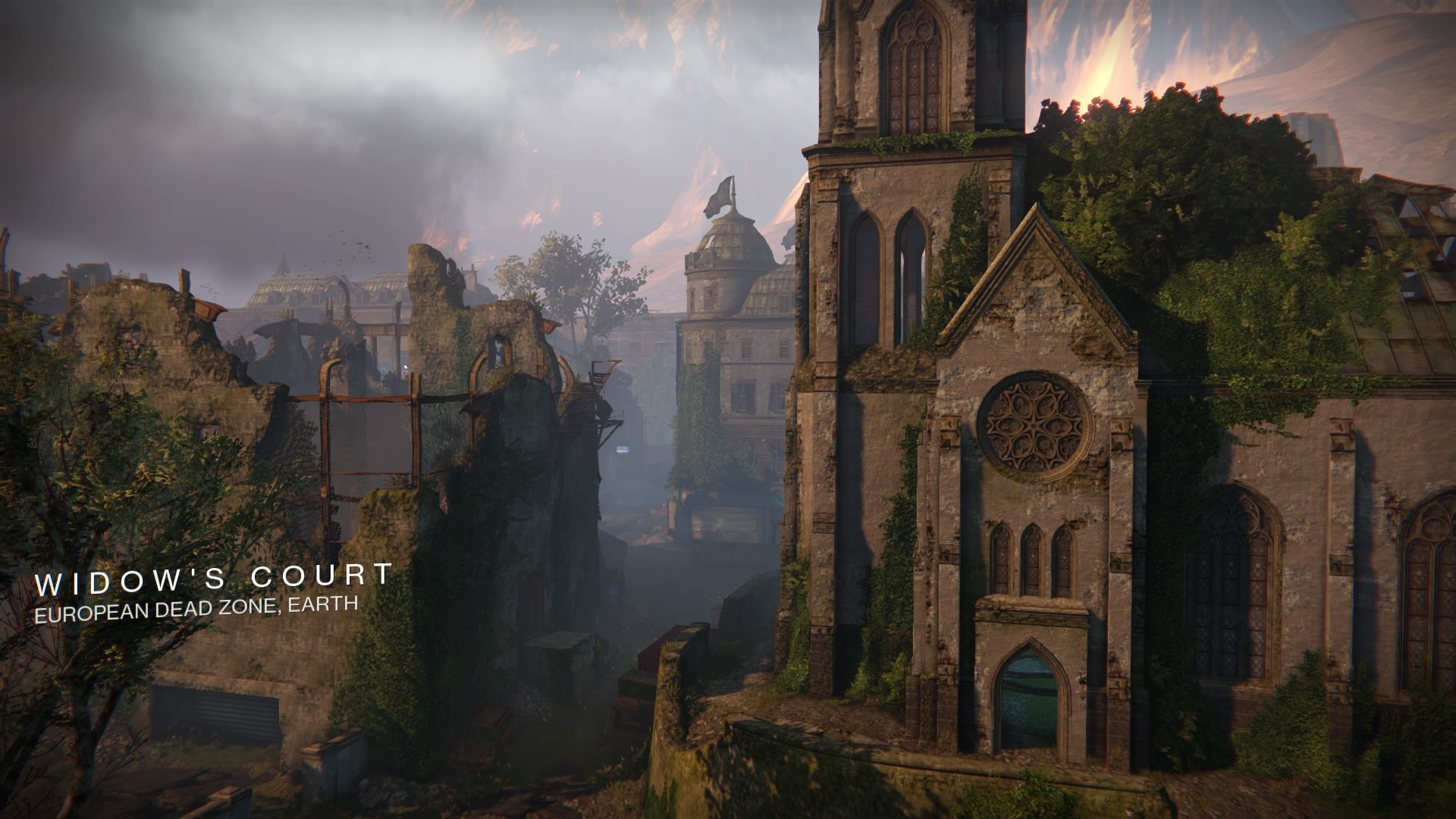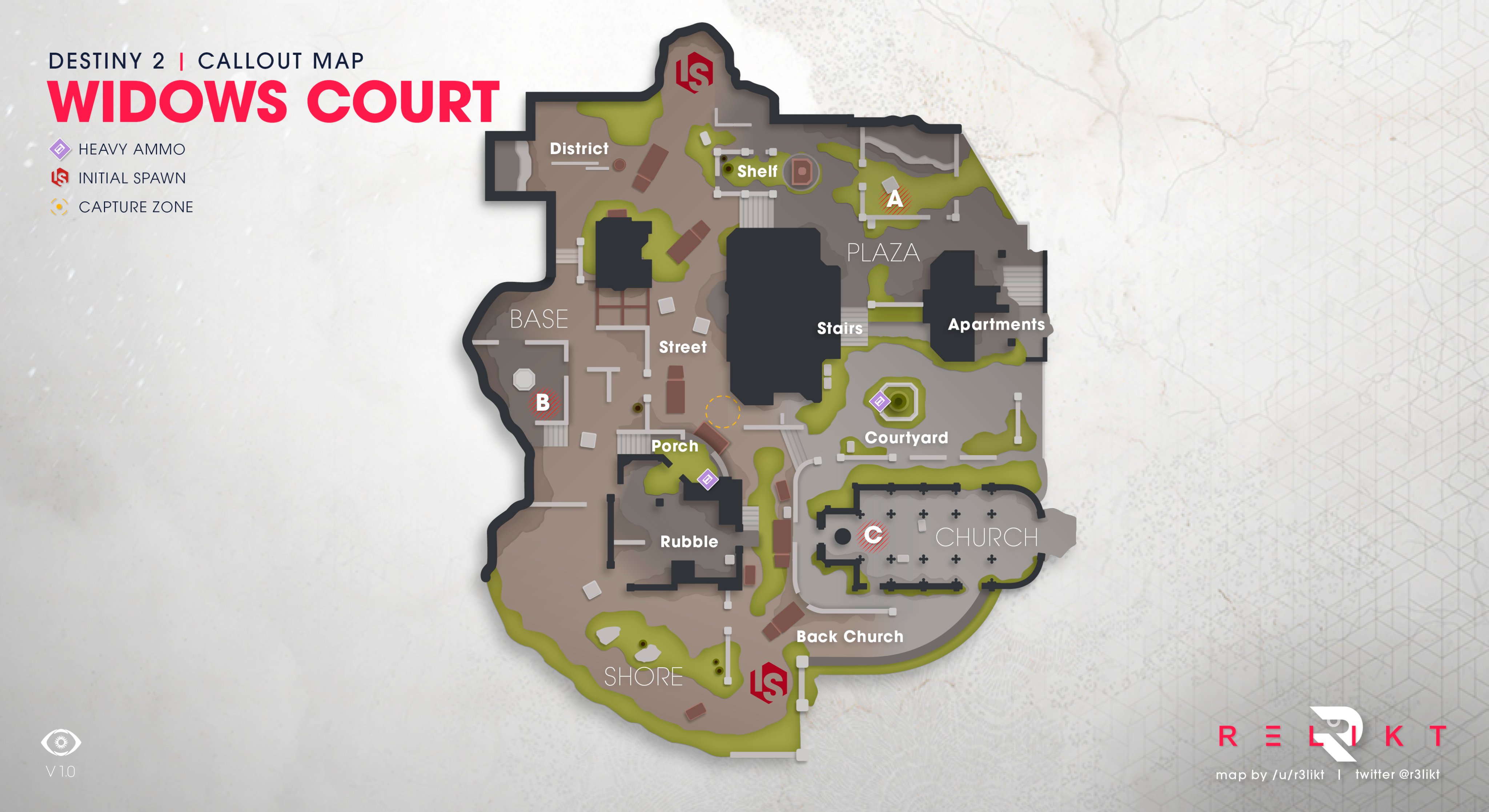 Info from TWAB: Last weekend, Destiny Player Support noticed an increase in reports about players not receiving powerful rewards from their third, fifth, or seventh Trials of Osiris win. Upon investigation, the team discovered an error in the Weekly Challenge reset time. Trials of Osiris Weekly Challenges will unlock at 5 PM PDT on Saturdays. At this time, rewards are expected to be reset for players who have been impacted, and rewards will be granted when players reach three, five, or seven wins respectively. In a future patch, Bungie will move this reset to the Friday daily reset.
More Info: View Guides, Rewards, and More for Trials | Trials Help Article via Bungie
---
__
IRON BANNER – LIMITED TIME EVENT
Begins: Live Now for ALL players!
Ends: Tuesday, March 31 @ 10 AM PDT
Earn x3 Valor gains in the Crucible until the Weekly Reset on March 31!
Power-enabled combat is no longer exclusive to Iron Banner and Bungie announced that the Artifact Power will be disabled in Iron Banner. Note: You'll still have the opportunity to put your pinnacle Power on display.
This Season, Saladin is also offering a pursuit weapon as reward for completing the "Smelting Light" quest. You'll be challenged to capture zones and defeat opponents with a collection of weapons on your journey to earning the "Point of the Stag" Combat Bow (Energy).
The Iron Remembrance armor sets will return, upped to Armor 2.0 standards. You'll have the opportunity to earn some Pinnacle Power rewards by completing weekly bounties. Additionally, Iron Banner armor pieces have chances for higher stat rolls from bounties, vendor packages, and post-game drops.
Get more details on the Iron Banner page.
---
__
Prometheus Lens Bundle Drop (In-Game Gear)
This exotic loot drop contains the following item(s):
Prometheus Lens – Exotic Weapon
Eye of Osiris – Exotic Weapon Ornament
Tyrant Shell – Exotic Ghost Shell
Fleet Ska IX – Legendary Ship
If you do not have a membership, you may start your free trial here – This link supports Kyber3000 with a credit for each sign up. To sign up without using a link for Kyber click here).
Once you have signed up, visit this page and link your Bungie.net account to start receiving your monthly gear drops. Each drop will contain four rewards, including Exotic weapons, Ghosts, ships, Sparrows, emotes, and weapon ornaments from previous Seasons.
When a gear drop is available, eligible players can claim the rewards here. Once claimed, follow a visual indicator to Amanda Holliday in the Tower's hangar. Amanda will have the rewards available in her inventory. As long as you claim the rewards on the Twitch Prime page by 10:00 AM on the last day of the drop, the gear will still be available from Amanda after the deadline.
Still have questions? Check out Bungie's Help article with more details on how everything works.
Source: Twitch Prime
---
__
NEXT WEEK IN DESTINY 2
Continue upgrading the Moon bunker to unlock additional rewards.
Earn increased Infamy in Gambit and Gambit Prime.
Mayhem and Breakthrough return to the Crucible.
Bungie is planning to deploy Hotfix 2.8.0.2 on Tuesday, March 31 (read more about that on the most recent TWAB)
---
__
Helpful Bungie Links:
Shadowkeep | Seasons | Season of the Worthy | CrossSave
Find a Fireteam | Destiny 2: New Player Guide
---
View graphics (updated each week), posts, and get other links at: kyber3000.com/Links.
Also, feel free to jump on in and join us on Discord to stay up-to-date with gaming infographics/posts, news and updates, and more!
I hope you all are well and have a good weekend! Stay Safe!
  Kyber3000