When do Lost Sectors change?
Every day at Reset, 10 AM PDT (view your local time)
Schedule
⬅️ Slide schedule to the left to view more. This schedule is updated every day or week. Check out the full Season 22 schedule below.
Scorched Earth + Attrition on Master




Fire Pit + Chaff on Master

Arach-NO! + Famine on Master

Hot Knife + Attrition on Master

Arach-NO! + Chaff on Master

Shocker + Attriton on Master

Stalker Shield + Chaff on Master

Fire Pit + Chaff on Master

Scorched Earth + Attrition

Fire Pit + Chaff on Master

Fire Pit + Chaff on Master
Season 22 Schedule
Surges this Season
This Season is a bit different as far as how many Surge combinations there are. Previously, there has been two different combos, this Season there are three. Surges change every week.
Here is the current Surge rotation for legend/master Lost Sectors:
🟢🔵 Strand/Arc
🟢🔴 Strand/Solar
🟢🟣 Strand/Void
NOTE: We will find out on the weekly reset (9/12/2023) if this is the only combinations this Season or if Strand/Stasis will join the rotation.
New Exotic Armor
Added in Season 22
Requires: Lightfall
Three new exotics arrived with Season 22. The armor pieces shown below can also drop from the Vex Strike Force event on Neomuna.
Slide 1

Winged Eclipse: Your grenade becomes a cage of loyal moths that release on impact and fly toward the nearest target or ally. If they reach a target, they detonate in a blinding explosion; if they reach an ally, the moths grant your ally a Void overshield.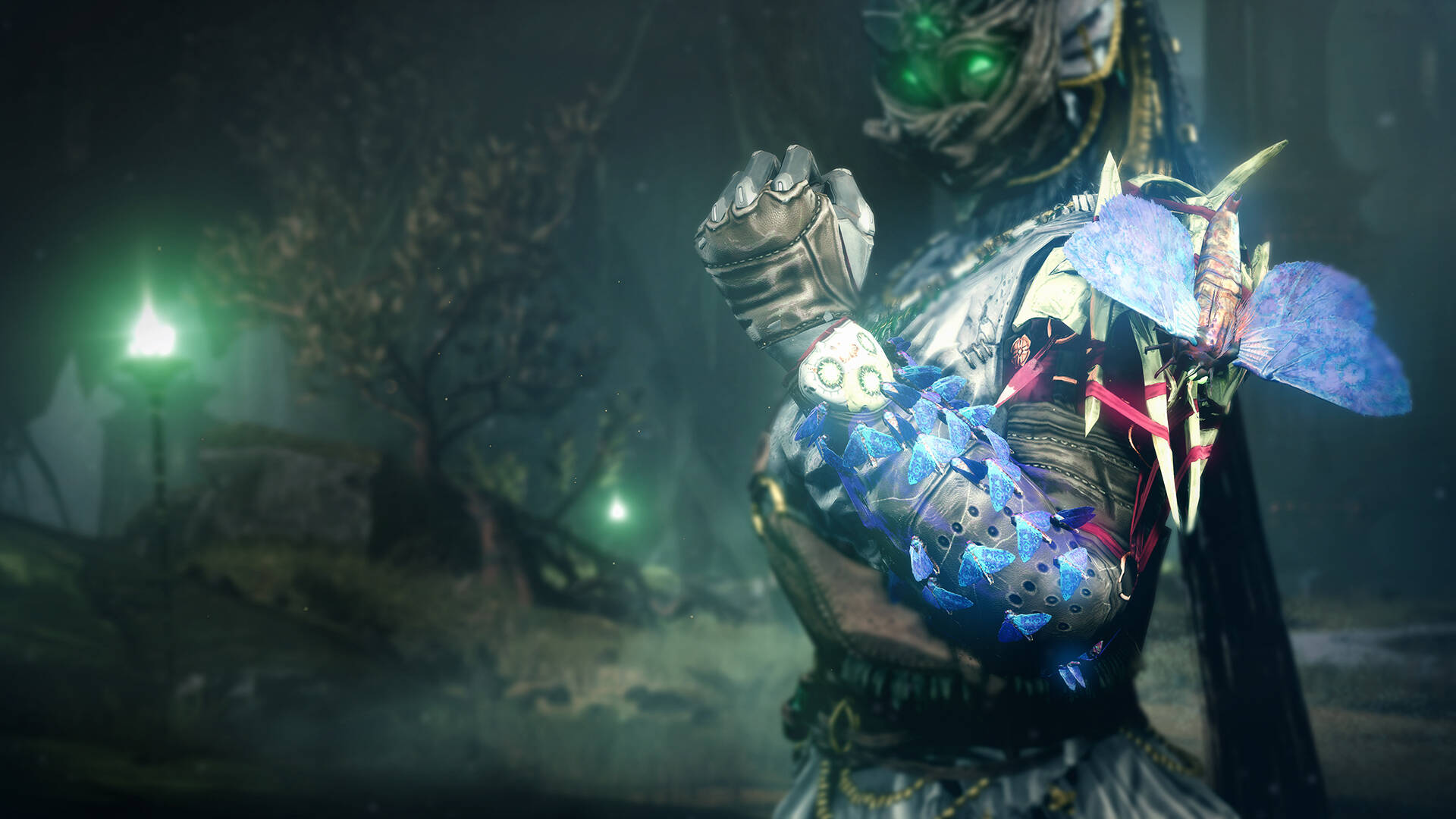 Slide 1

Percussive Flames: Modifies Burning Maul into a single high-damage slam of your hammer that creates five cyclones of flame. Consecration's second slam creates a cyclone of flame.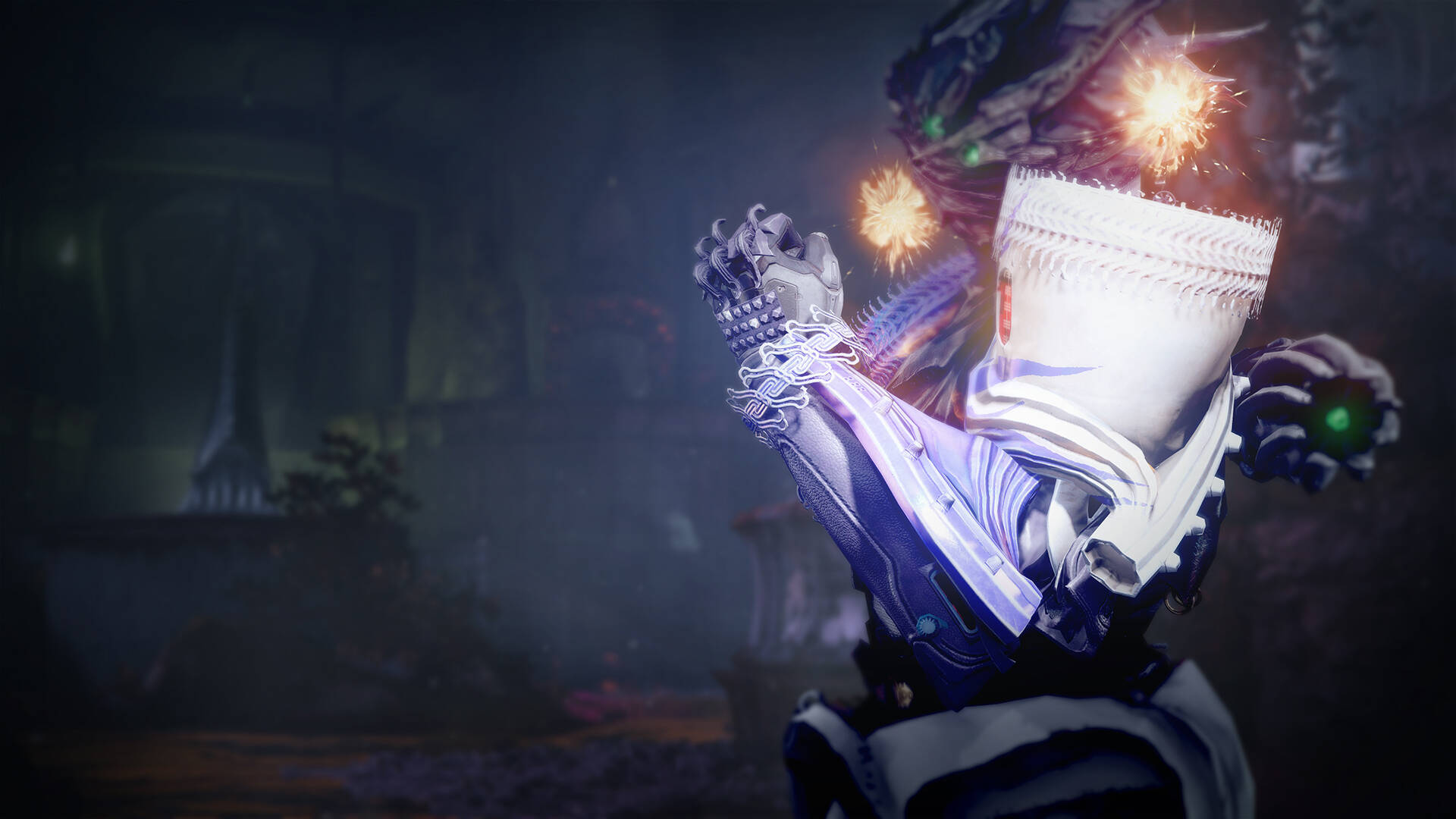 Slide 1

One with the Void: Your Void Souls have a longer duration. They also gain escalating damage and durability as they defeat targets. You can retrieve your Void Souls by interacting with them, allowing them to be redeployed.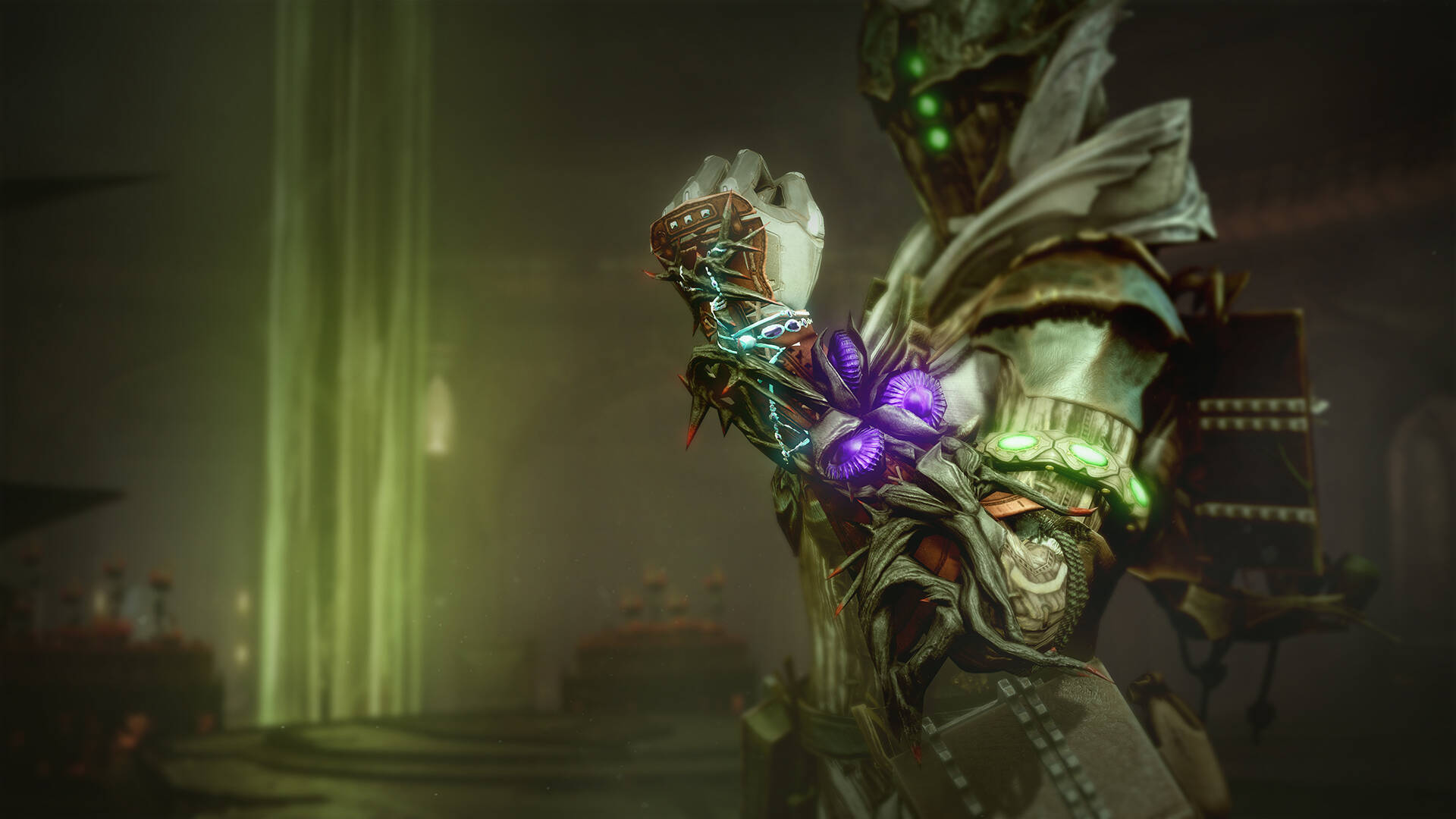 ---
Destiny Director Discord Bot
__
Destiny Director Discord Bot
The Destiny Director bot works by allowing users to enter various commands such as /xur to get infographics, posts, and more. The bot has an autopost command for Weekly Reset, Xur, and Trials, which will post infographic and some text for each command. Check out channels in the Kyber Discord server to see what will be posted when an autopost command is enabled (the channels autopost is enabled for is weekly-reset, xur, daily-ls. There is not an autopost for command for Trials at the moment, this will be added as soon as possible.
Example of How the Bot Works:
- A user types the command: /xur
- Beboop will respond by posting the Xur infographic.
First make sure to invite the bot to your server.
Once that is complete, go to the channel you want the bot to autopost the daily Lost Sector in and type or select the "/autopost lost_sector".
Then type or select "enable"
ALL DONE! The bot will now autopost the daily Lost Sector unless it is disabled. Please note, there is usually of up to five minutes for autoposts (from what I understand this is on Discord's end). Issues and maintenance could also delay posts or cause them not to post, if you experience any issues please contact Kyber on Discord.
To disable this command, complete the same steps except on step 2 select "disable" instead of "enable". Make sure to do this while the bot is still in your server, if you removed the bot, you will need to reinvite it or you could also try going to the channels settings, then scroll down to webhooks and remove the Lost Sector Kyber channel if you see it there. 
If you would like to set up autopost for the Weekly Reset or Xur, follow the steps above but instead of /autopost lost_sector, type either /autopost reset or /autopost xur.
Check out the help page for more details and help.
---
---
Check out this Lost Sector page for a look at exclusive armor, shields/champions chart, and more.