OCT 27 – NOV 03
NIGHTMARE HUNTS
Challenges: 
Complete 3 Nightmare Hunts to get Powerful Gear (Tier 1)
Complete a Nightmare Hunt on Master Difficulty (Pinnacle)
Nightmares Hunts: 
View the Lectern of Enchantment page to view Essence Quests and activity info.
Shadowkeep Essence Quests Guide! – Nightmare Hunt Specific Quests & Loot Guide! by Ninja Pups on YouTube << Check them out for more Destiny 2 videos!
---
ALL NIGHTMARE HUNTS
There are 3 Nightmare Hunts each week which rotate every weekly reset. After you complete a Nightmare Hunt listed below for the first time, a corresponding Essence Quest for it will drop. After you complete your first Essence Quest, you can just buy it from the Lectern of Enchantment on the Moon anytime after to try to get a different roll.
Time Trials (Master Difficulty) will be added here soon (I am currently trying to collect correct data for this, feel free to comment below if you would like to give any time trial info).
View the Lectern of Enchantment // Essence Quests page for more details.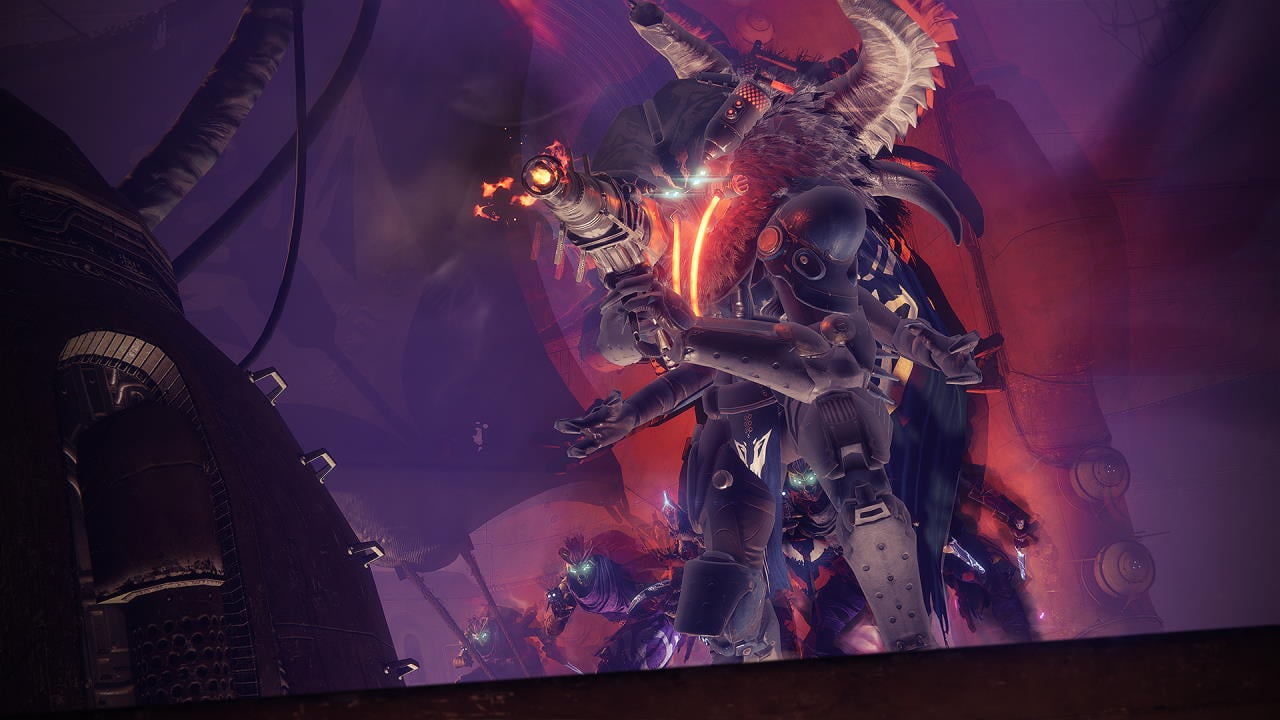 Pride: Skolas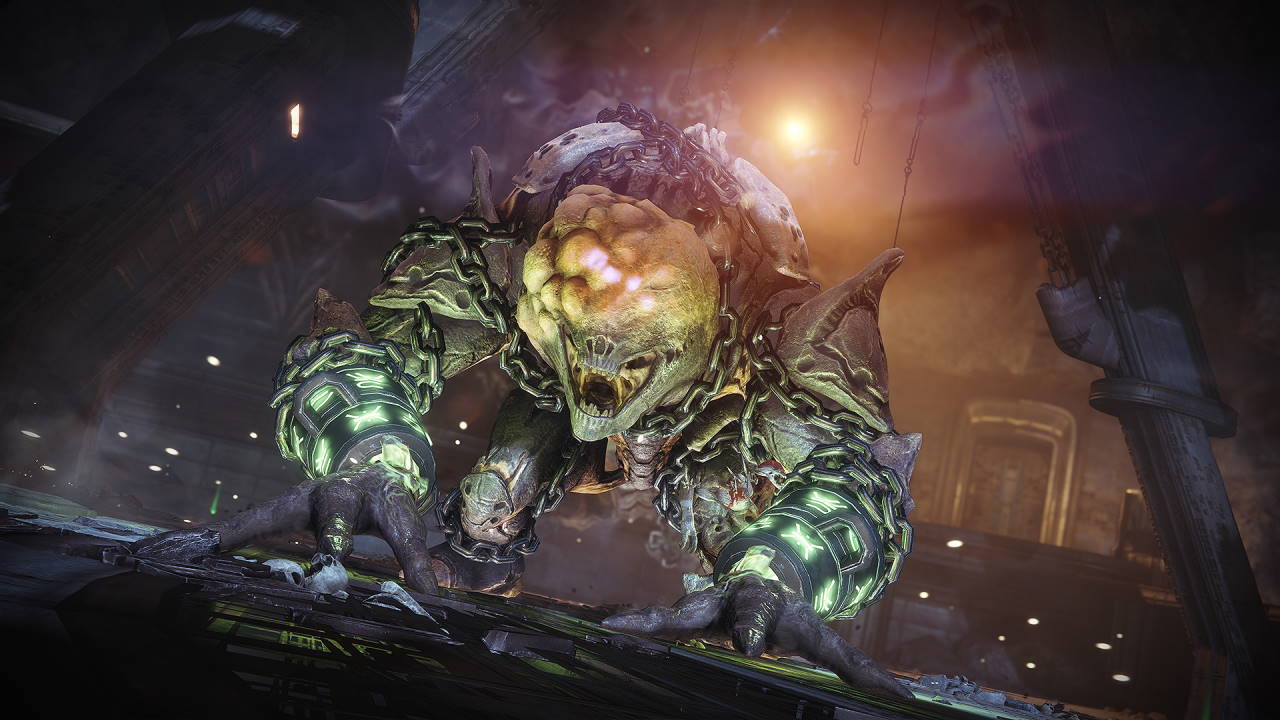 Fear: Phogoth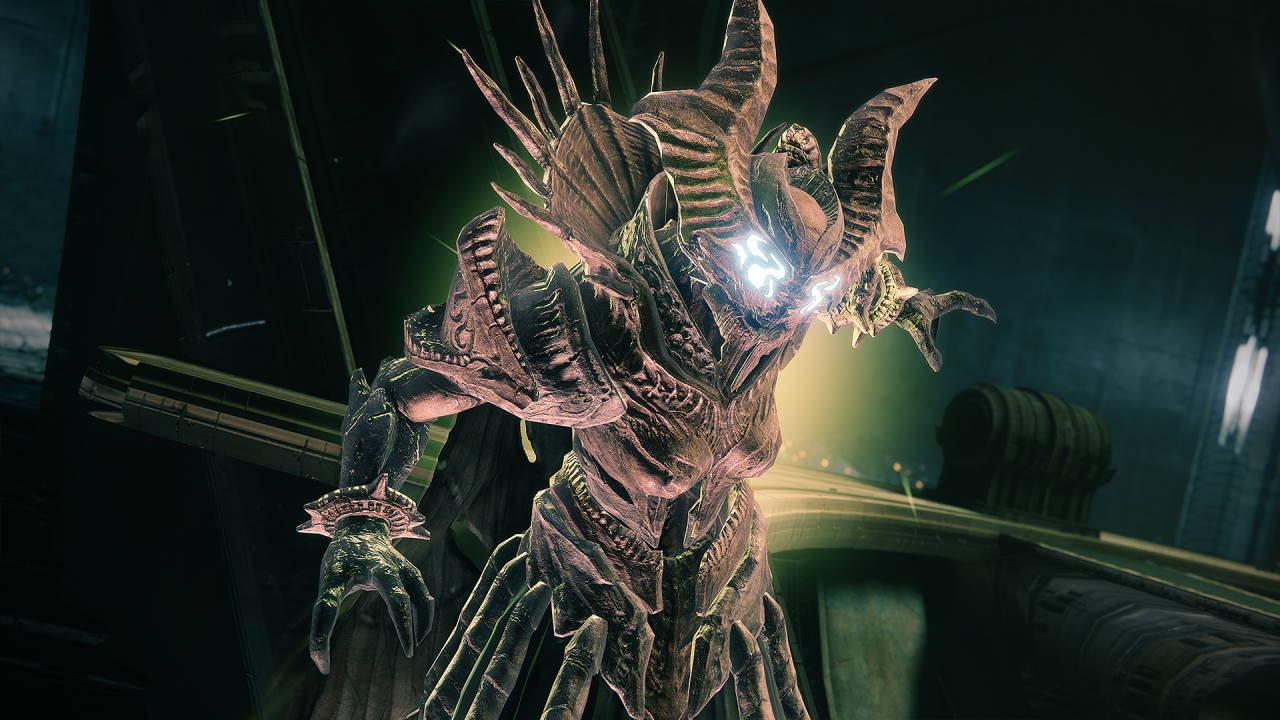 Anguish: Omnigul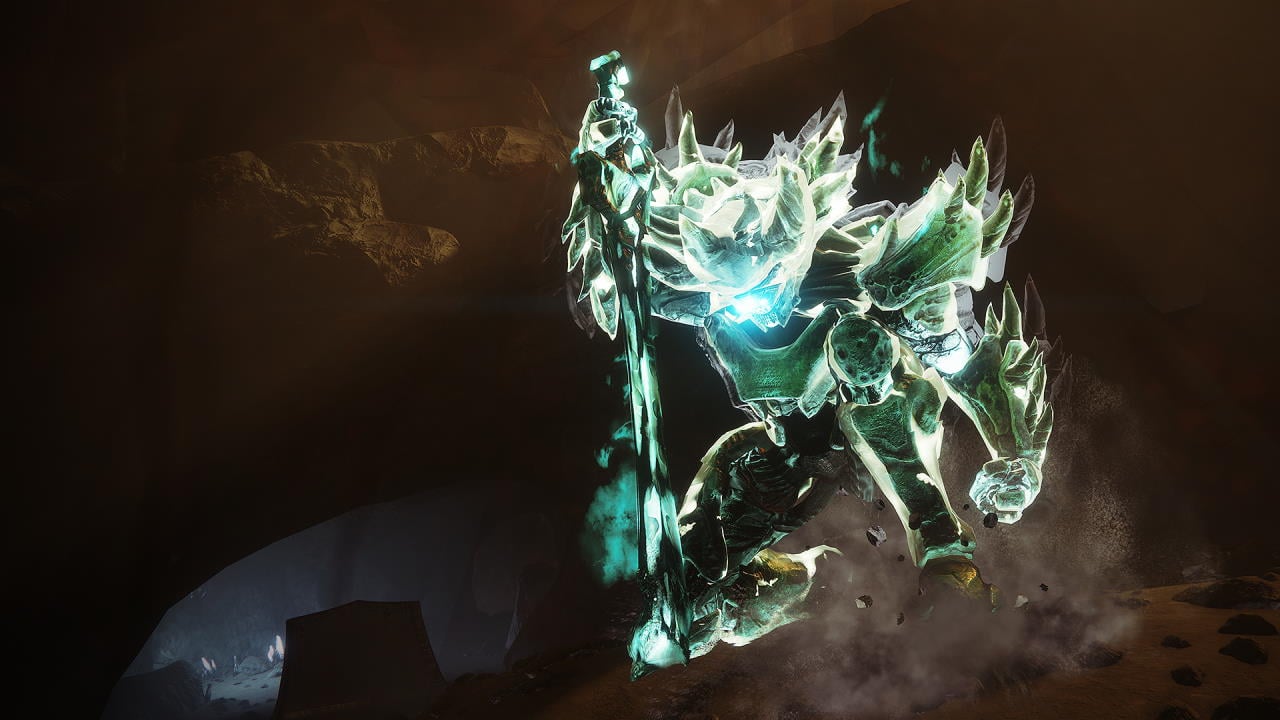 Despair: Crota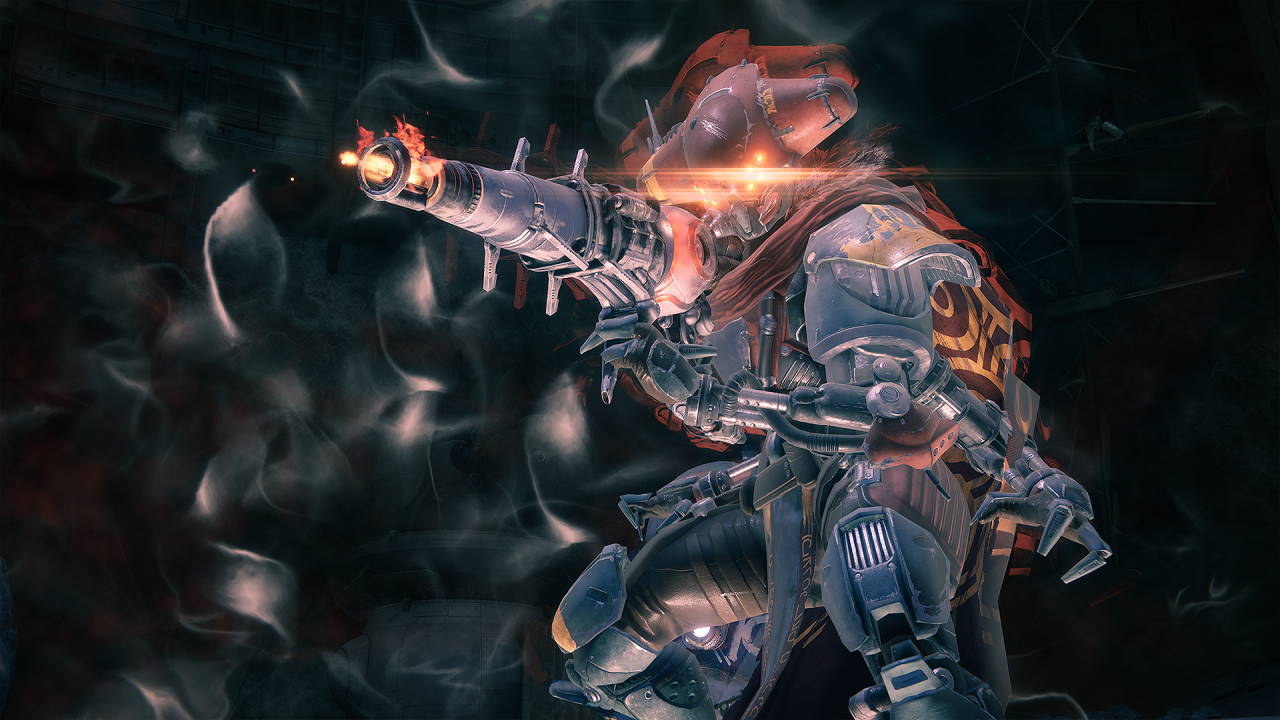 Isolation: Taniks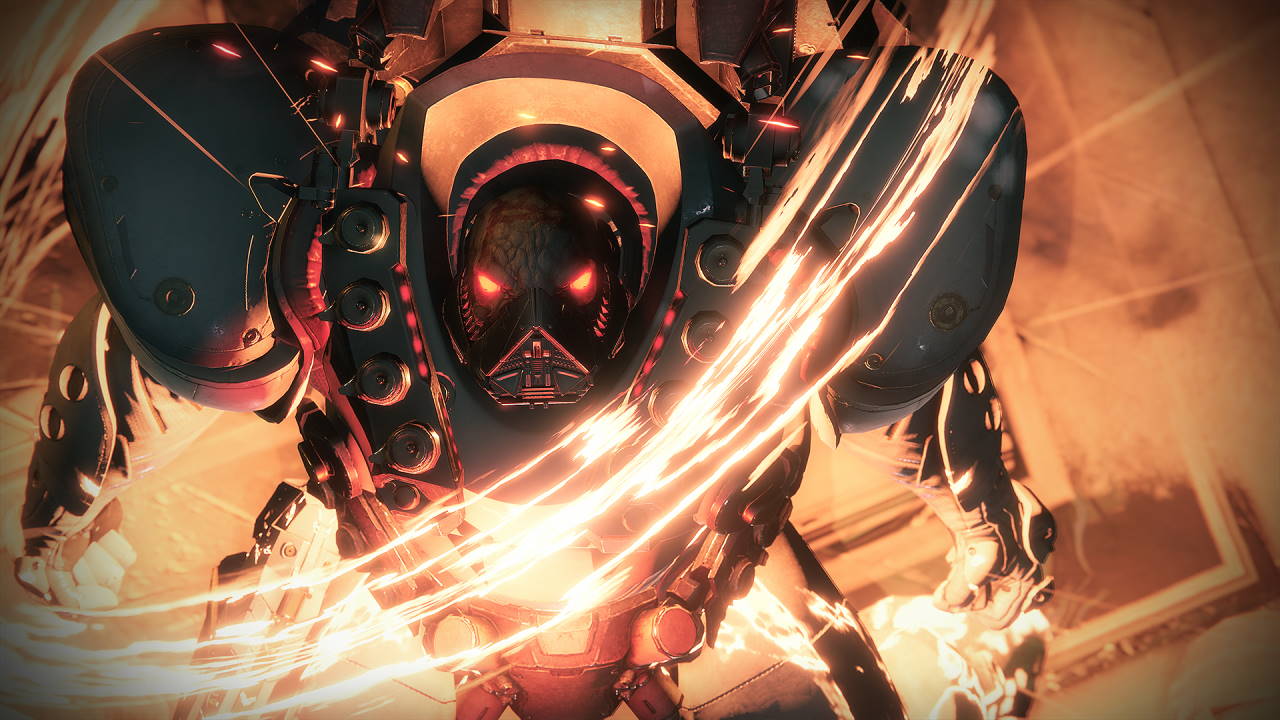 Rage: Ghaul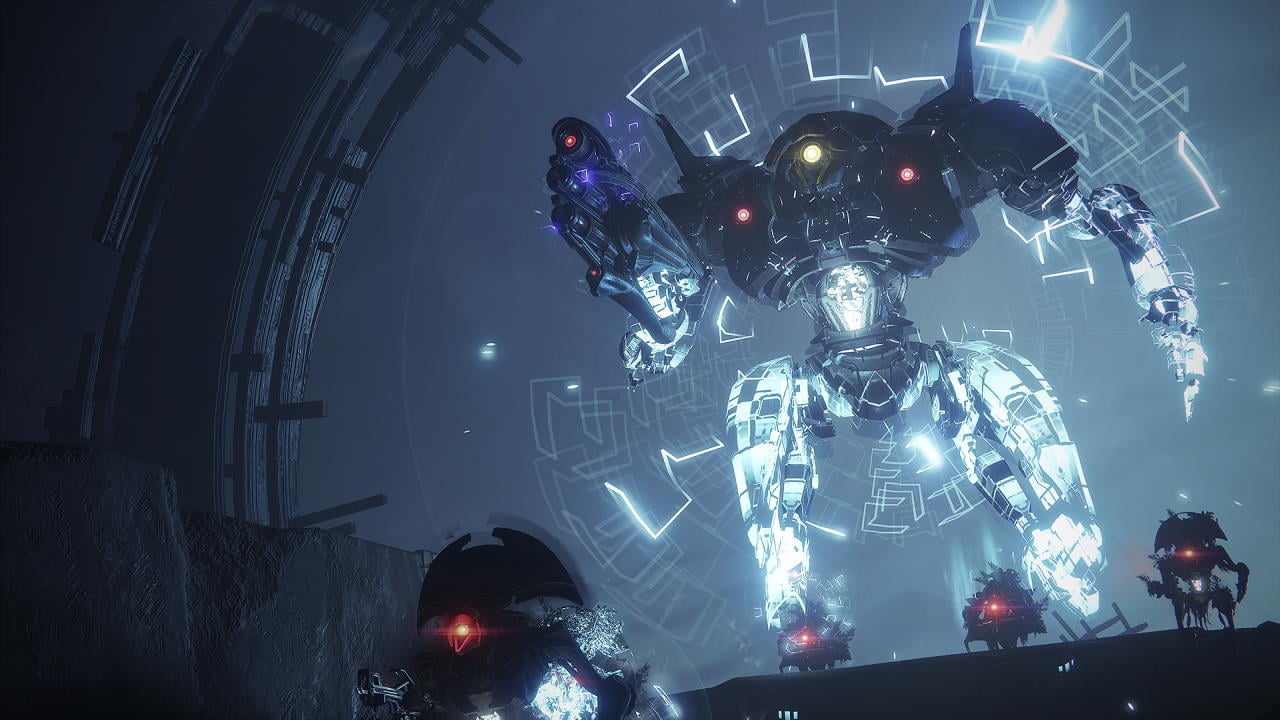 Servitude: Zydron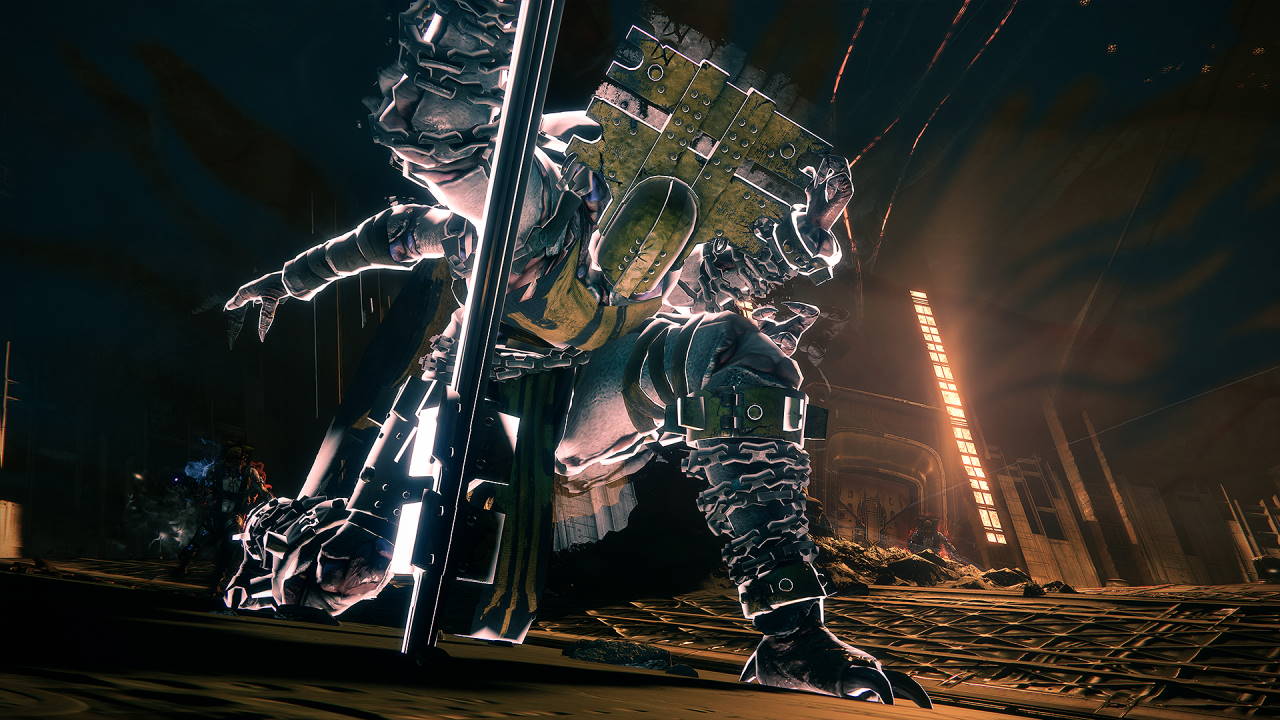 Insanity: The Fanatic
---
GUIDES
All Nightmare Essence items and weapon parts by pcinvasion.com