This page will be updated with more details soon.
__
SEASON OF ARRIVALS // Jun 09 – Sept 22
bung.ie/Arrivals | Season of Arrivals Support
Click here for details about the Future of Destiny 2.
---
__
With the launch of Season of Arrivals on June 9, and with the announcement of Destiny 2: Beyond Light, Destiny Player Support wants to make players aware of resources that are available regarding said content. This includes:
Please note that past Season Pass rewards from the previous Season, Season of the Worthy, are available to claim here. Past Season Pass rewards from Season of the Worthy will be unable to claim when Season of Arrivals ends.
---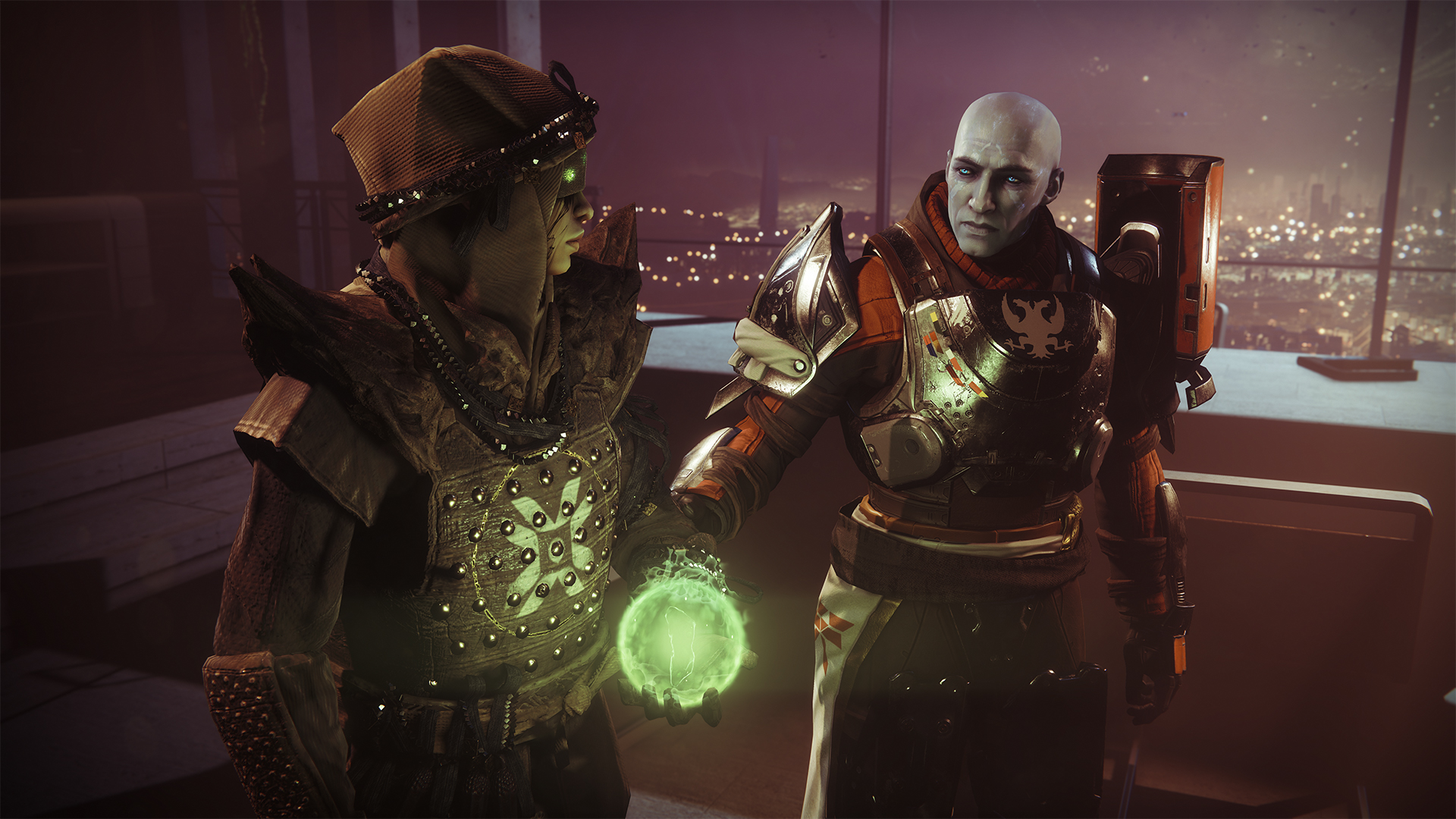 __
EYES UP, GUARDIAN
Fragments of the vanquished Almighty burn in the sky, but celebration is cut short as mysterious Pyramid ships reveal themselves throughout the system. An obscured message emerges from the darkness. Is it a greeting, a threat, or something else altogether? Eris and Zavala call upon you to find out…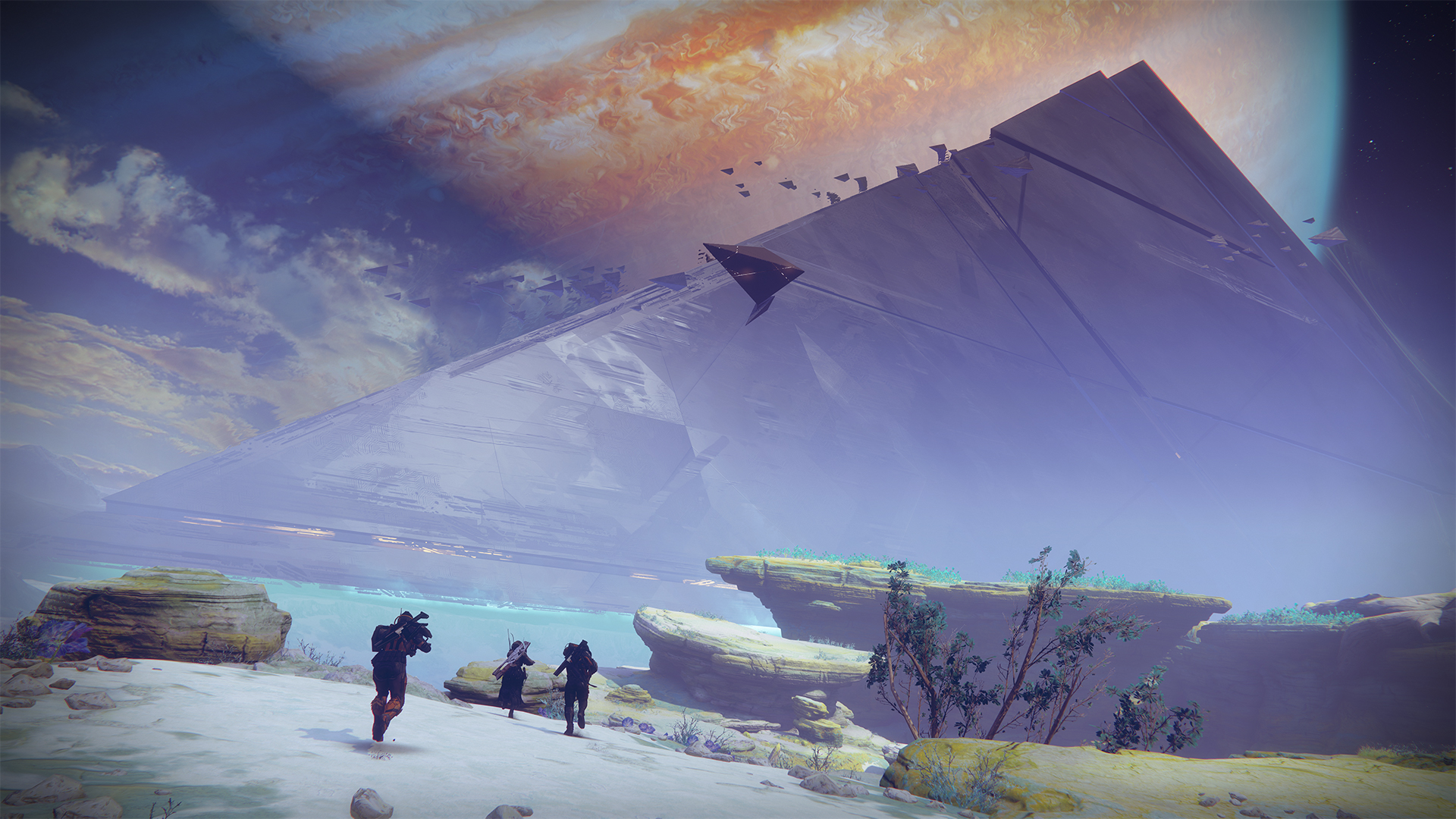 __
IN THE SHADOW
A dark omen enters our system and a signal howls through the emptiness of space. Darkness begins to reveal itself on Io and within the heart of the Cradle. In the shadow of the Pyramid ship, you must search for answers.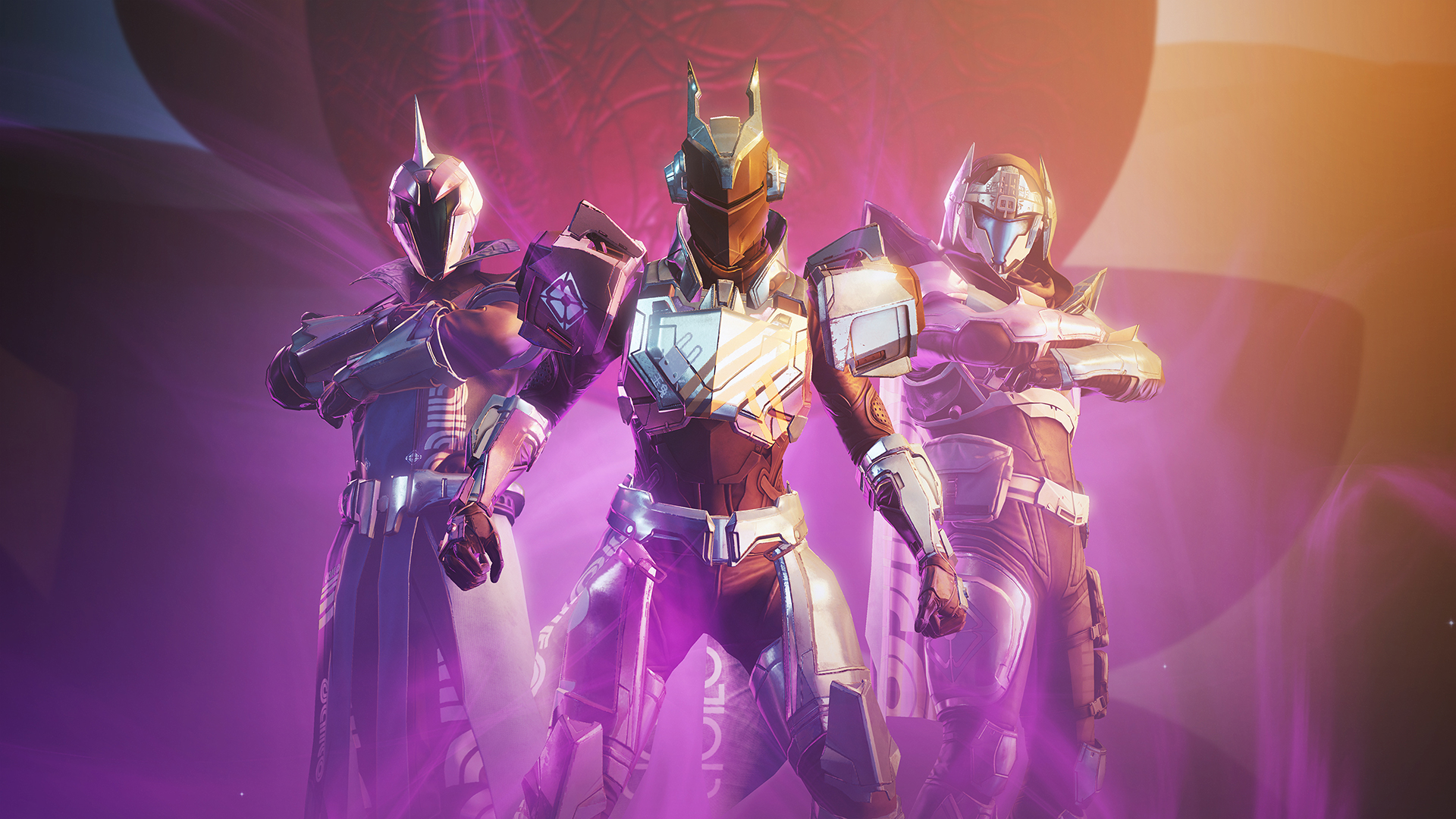 __
DARKNESS
Collect new Umbral Engrams and Focus them to unlock rewards from previous Seasons. Will you wield these gifts from the Darkness?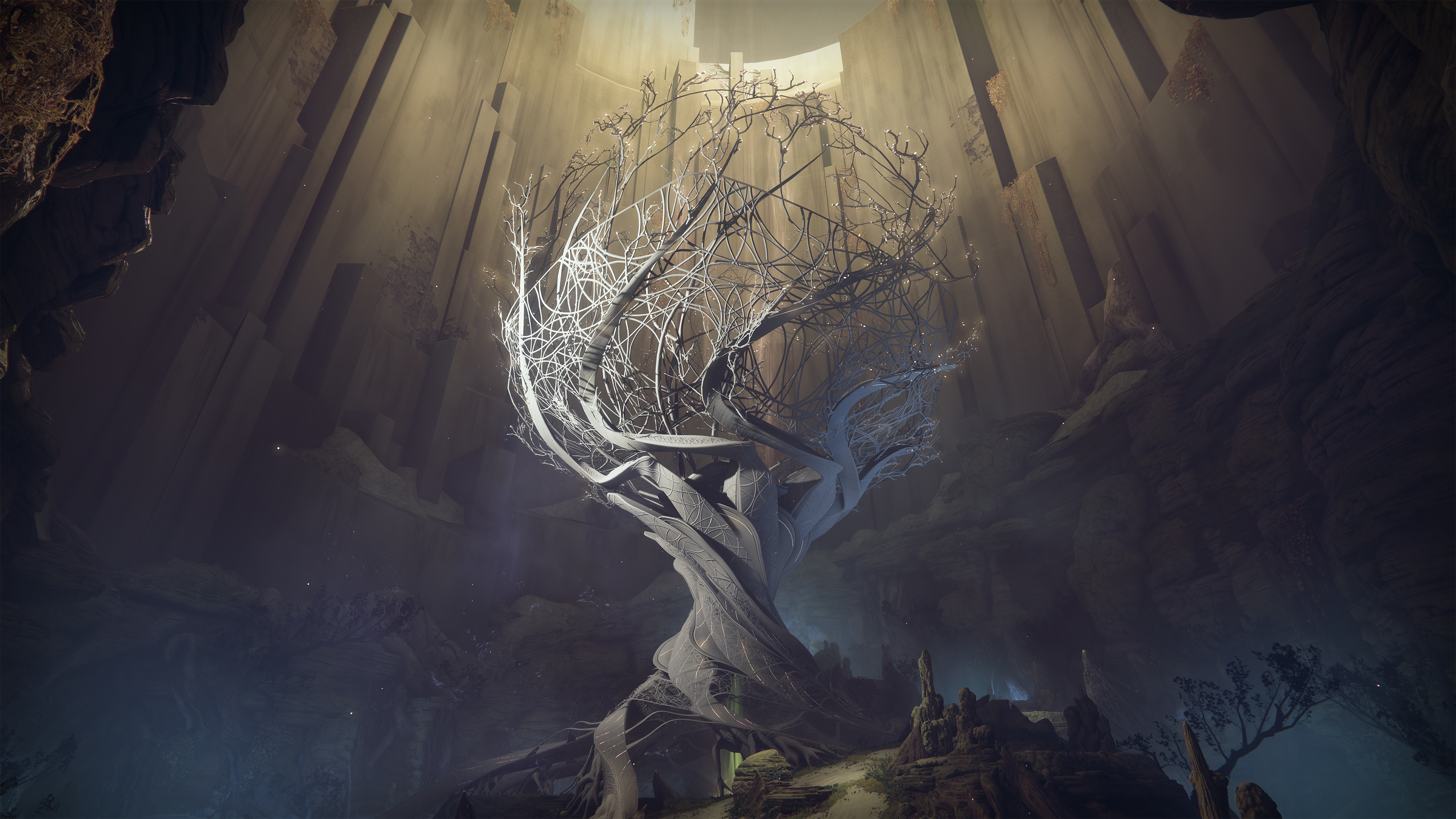 __
INTERFERENCE
Understanding the message is the beginning. Building the weapon is the end. Journey to the Cradle and uncover the truth hidden within.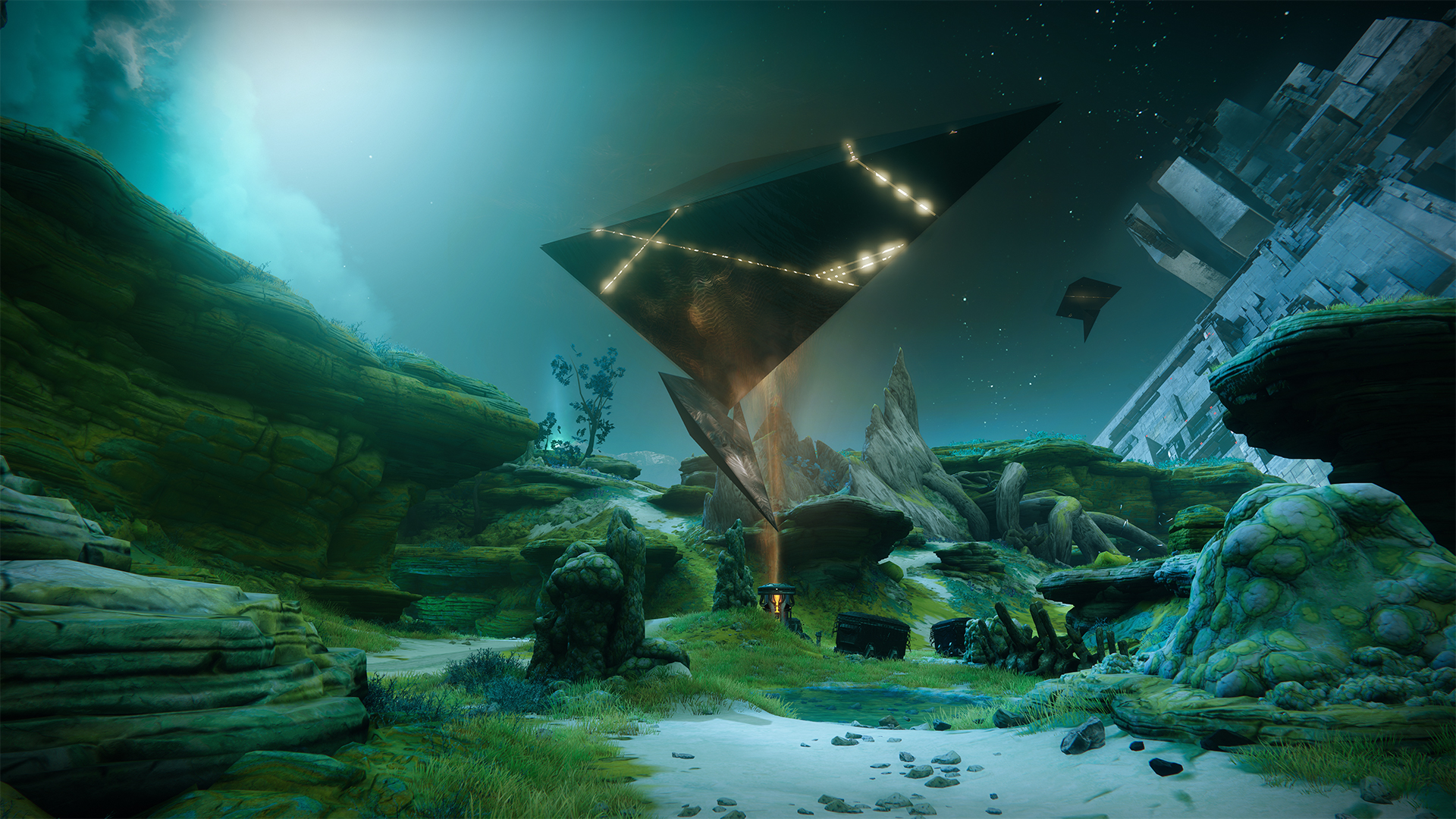 __
CONTACT
Join Guardians in public events beneath the Pyramid ship on Io, where an untapped power has summoned the enemies of humanity.
__
PROPHECY – AVAILABLE TO ALL DESTINY 2 PLAYERS
The Pyramid ships are approaching, and you must venture wherever answers lie. Enter the realm of the IX – a dimension where the rules of your world no longer exist. Face hordes of Taken and manipulate reality to solve intricate puzzles. What was once above is now below. And what was once Light is now Dark.
__
BUNGIE REWARDS – SEASON OF ARRIVALS
Visit Bungie.net/Rewards for more details!
__
WITHERHOARD
Wield this Exotic Grenade Launcher and your foes will stumble on the trembling earth left in your wake. Charge the catalyst, blanket the sky with ash, and light the darkness with flame.
__
SEED OF SILVER WINGS – AVAILABLE TO ALL DESTINY 2 PLAYERS
New ways to customize, new Seasonal mods, and new choices to make. Increase your Power every time you upgrade the Seed of Silver Wings.
__
SEASON PASS
Gear, XP, rewards! Get the Season Pass and instantly unlock the new Seasonal armor set and new Witherhoard Exotic Grenade Launcher. You also get an XP boost that speeds up your Seasonal ranks and engram unlocks.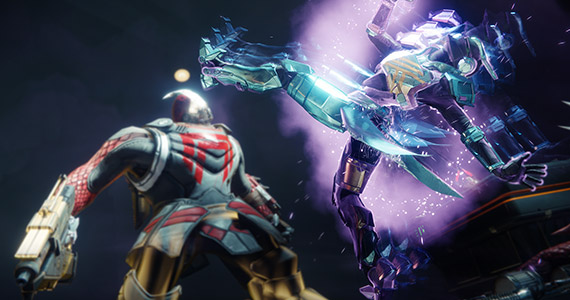 __
SEASONAL RANKS – AVAILABLE TO ALL DESTINY 2 PLAYERS
Rank up throughout the Season and unlock the top row of rewards. Season Pass owners also earn the bottom row of rewards.
---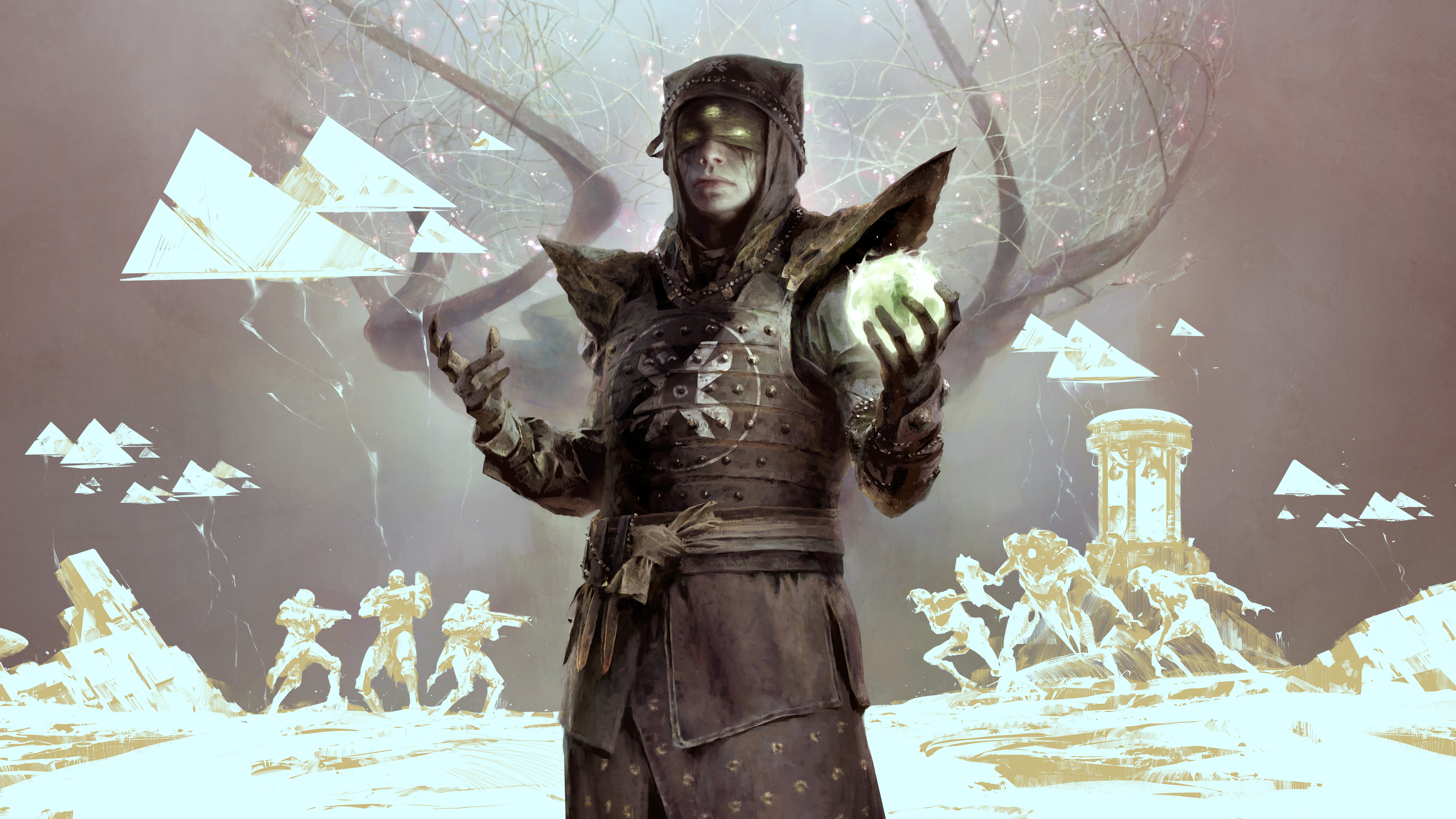 __
FREQUENTLY ASKED QUESTIONS
How do I buy the Season Pass?
First-time purchases of Shadowkeep or the Upgrade Edition will grant the currently active Season Pass upon logging in for the first time after purchase. A standalone Season Pass may also be purchased in-game for 1000 Silver.
How long do Seasons last?
The average Season lasts roughly three months. The end date of the currently active Season is displayed in-game.
Do Season Passes transfer between platforms via cross save?
Yes. Season Passes can be shared across accounts you have successfully enabled. For full details and support for Cross Save, please visit our Cross Save page.
How can I get support?
For support, please visit the following links
---
__
INFO & MEDIA
Beyond Light Article | Season of Arrivals Article
Beyond Light Support | Season of Arrivals Support
Destiny 2: Guide to Exotic Ciphers and how to get old Exotics from past seasons by Polygon.com
This page is and will be updated with more information periodically.