S14 // Raid
__
VAULT OF GLASS (Free for All Players)
Goes Live: Saturday, May 22 @ 10AM PDT
Challenges Unlock: June 15, 2021
The time lost Raid returns. Stored away, deep in the Vault of Glass on Venus is Atheon, Time's Conflux. No one knows what this Vex is. Guardians must access the Vault, navigate the fractures in space and time, and terminate Atheon before it can become an unstoppable threat.
Contest Mode Power Requirement:
You will need to be at 1300 Power to be at the cap for all of the encounters.
Raid Challenges:
The first raid challenge is set to go live on June 15, 2021 (Challenges will be updated below after they go live)
Encounters:
Hidden Chests and Collectibles:
There are 4 hidden chests (Triumph: Temporal Caches)
There are 10 collectibles in the Vault of Glass raid, getting all of them/finishing the Triumph will reward the Bitterpearl shader (Triumph: Pearl of Glass)
NOTES: View rewards, info, and guides below. This page will be updated with more information after VoG goes live.
---
__
VAULT OF GLASS REWARDS
At the moment I am not sure if certain weapons such as Atheon's Epilogue, Praetorians Foil, or Praedyth's Timepiece or other items from D1 are returning, I do not currently see them in the database (Visit light.gg to view Vault of Glass loot).
Weapons:
Armor:
Other Items:
---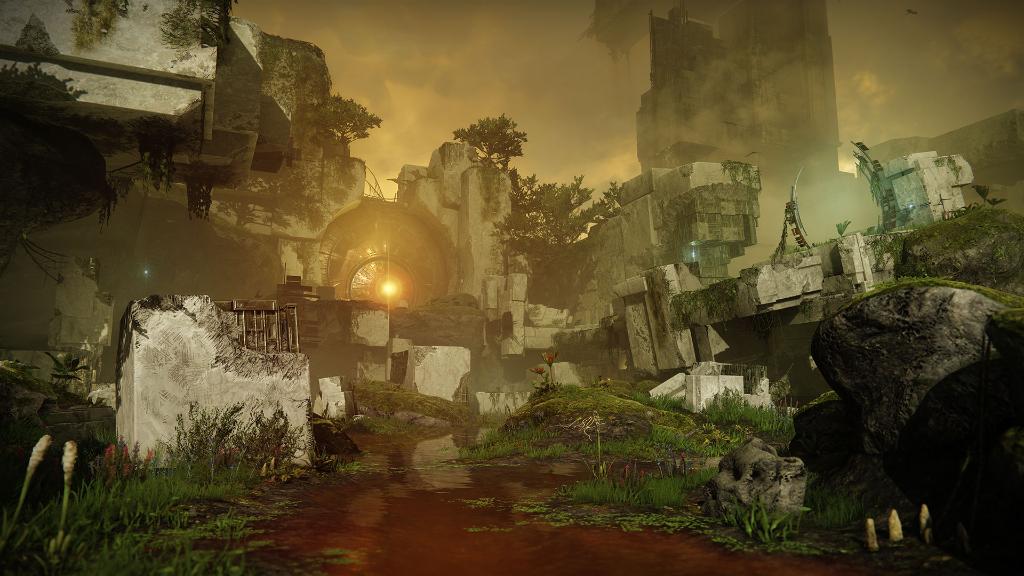 __
VAULT OF GLASS WILL GO LIVE ON MAY 22 AT 10 AM PDT
Guardians will be going up against Atheon in less than a month. The story isn't changing, but you may notice other differences. Bungie's goal was to keep the feeling similar to how you remember, but they have made some updates to bring this content up to Destiny 2 standards. We don't want to spoil anything though; experience it for yourself starting May 22.
It's a Race
World First races have been exciting events over the last seven years since, well… Bungie first kicked things off with Vault of Glass back in 2014. Back then, no one really knew what to expect from this new highly challenging cooperative activity. There was a mystery and excitement in the air that set the stage for all future races to come. With this being the first raid returning from the Destiny Content Vault, Bungie asked themselves, "How do we recapture or reimagine that moment?"
Their goal is to not fundamentally evolve this raid into something completely new. So, this will be the first race (outside of previous hard modes) where players have a broad understanding of what to expect while still encountering changes they'll have to adapt to.
With that in mind, Bungie is shaking things up with a new type of World First race.
Vault of Glass will launch with Contest Mode (explained here) enabled for 24 hours.

You will need to be at 1300 Power to be at the cap for all of the encounters.

Clearing Vault of Glass with Contest Mode active is the first step to access the new Challenge Mode in the Director and the Tempo's Edge Triumph.
Completing Tempo's Edge, a curated list of Triumphs, in this newly unlocked Challenge Mode, will be how a fireteam crosses the World First finish line and claims their prize.
To enforce the Triumph requirements in the Challenge Mode, your team will wipe if you fail the success conditions during each encounter.
What prize, you ask? Bungie decided to make a belt for the occasion, but also wanted to respect the Guardians who were the first to be victorious in the vault nearly seven years ago. These belts will have a silver aesthetic and will have the clan name of the OG World First fireteam featured.
Challenge Mode and the Tempo's Edge Triumph will only be available for the first 24 hours and then that node will disappear. The encounter challenges will become available again later in the season. Bungie will have a full array of raid rewards and Bungie Rewards associated with Vault of Glass as well as an emblem available for completing it. They will cover all of the details on how to get them soon.
One quick thing to call out is that the opening area of the Vault of Glass will now be a private space for your fireteam, so don't expect any backup from wandering Guardians. You won't be able to abandon the mission and explore Venus (as tempting as that is). There is only one way forward and that is into the Vault.
For all of you going for World's First on Day One of the VoG launch, I wish you all the best of luck and hope everyone has a great time diving back into the Vault of Glass or experiencing it for the first time!  💜 Kyber
---
__
S14 // Rewards
BUNGIE REWARDS
Tales of the daring descent into the fabled Vault just seems a little grander when everyone's wearing matching rings, jackets, and sitting in front of art that immortalizes your fireteam's triumph.
>> CLICK HERE TO LEARN MORE ABOUT BUNGIE REWARDS!!
Vault of Glass Raid Jacket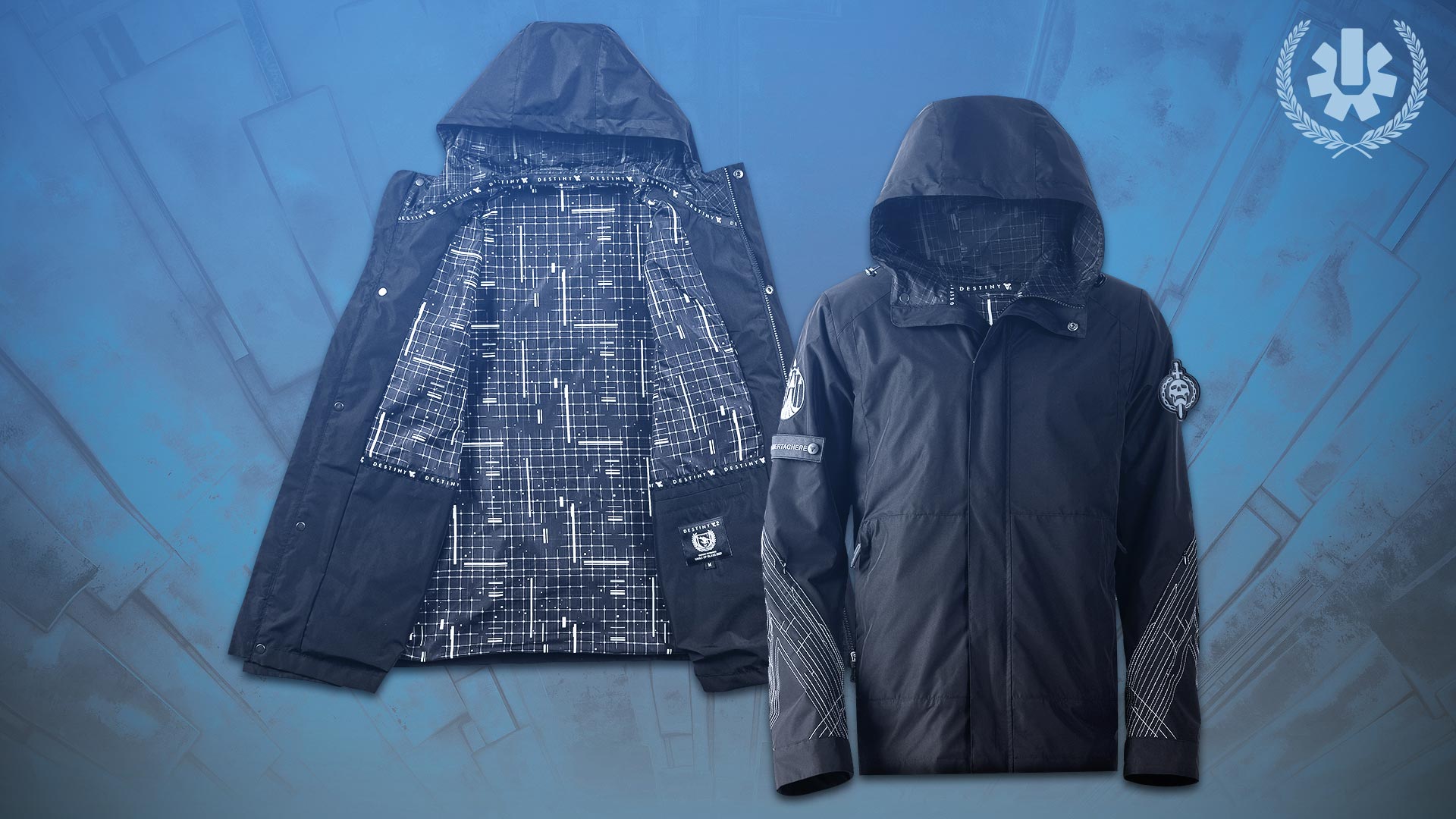 Vault of Glass Raid Ring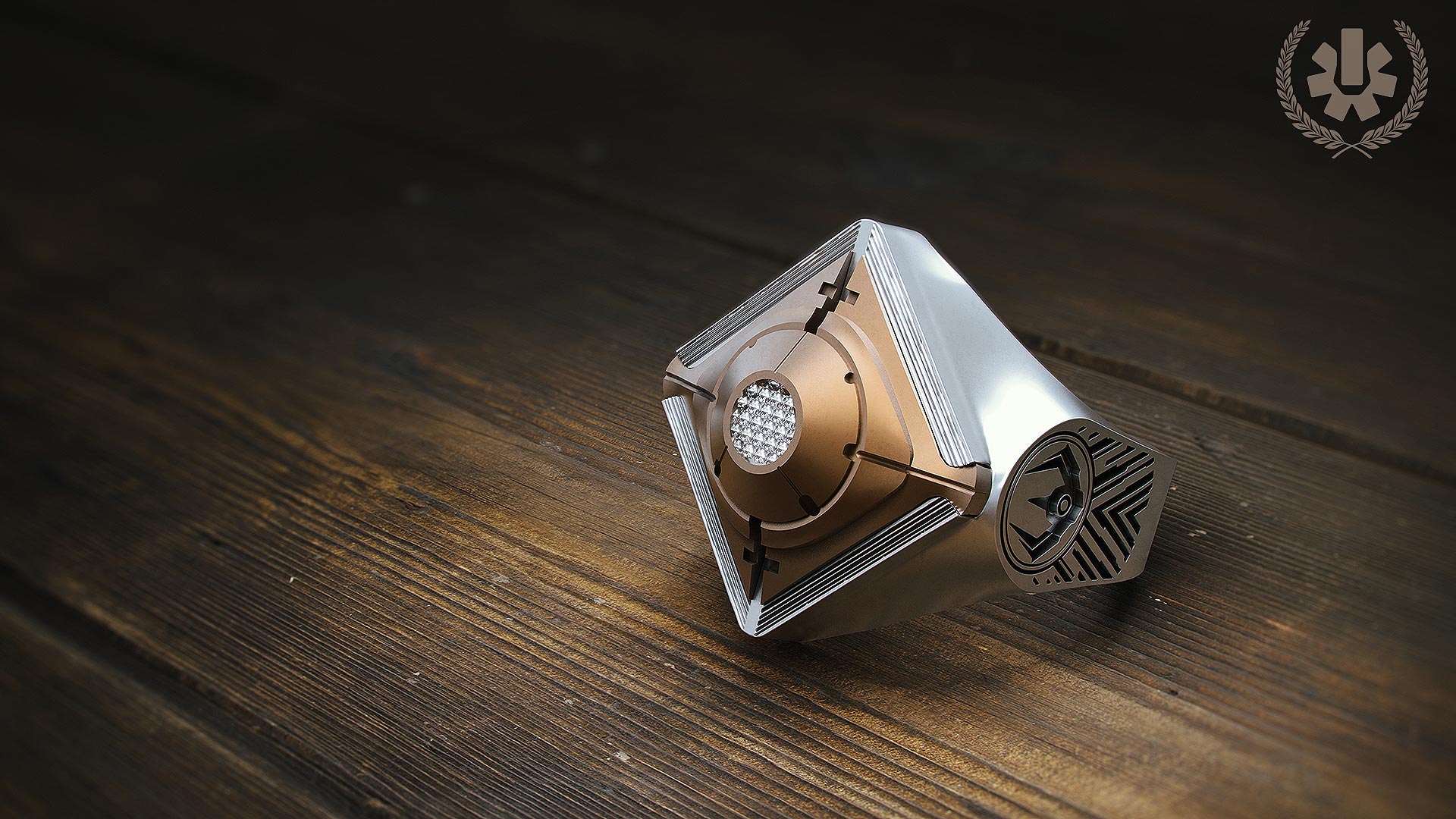 Vault of Glass Seal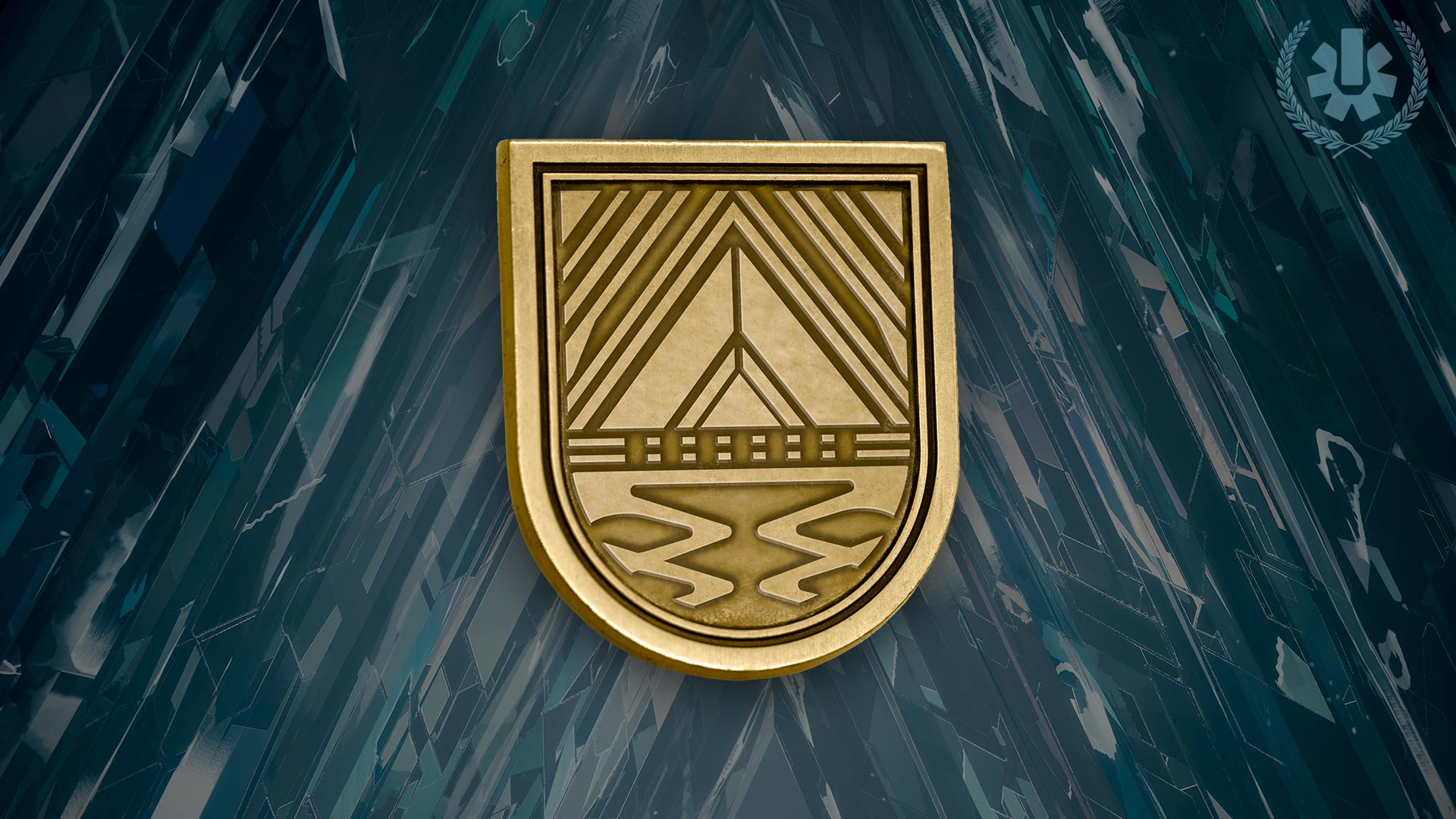 ---
__
GUIDES AND VIDEOS
Destiny 2 Lore – What you need to know about the lore of the Vault of Glass before you Raid! by My Name is Byf on YouTube << Check them out for more Destiny videos!
Vault of Glass Release Date REVEALED! – BIG Season 14 BUFFS! | Destiny 2 News << Check them out for more Destiny videos!
Destiny 2 | VAULT OF GLASS INFO! Season 14 WEAPON Changes! Stasis Guns, Archetype Buffs, New Patch! by xHOUNDISHx via YouTube << Check them out for more Destiny videos!
ALL Vault of Glass Weapons Revealed! – BEST God Rolls! | Destiny 2: Season of the Splicer by KackisHD on YouTube << Check them out for more Destiny videos!
---
This page will be periodically updated with new info and could contain spoilers. Guides will be added after VoG goes live.