This page is being updated…
VEX OFFENSIVE
Live Now!
Vex Offensive Final Assault arrives November 19, 2019.
Details:
As Guardians delve into the Black Garden, portals open allowing timeless Vex war machines to strike back with their own counter-offensive on the Moon. They won't stop until the moon becomes another one of their strongholds. Find a way to end the invasion.
HELP THE VANGUARD
Work with Ikora Rey to hunt down the source of the Vex invasion and put a stop to it.
NEW MATCHMADE ACTIVITY
Fight back the Vex in an all-new 6-player matchmade activity: Vex Offensive.
UNLOCK NEW WEAPONS
Choose which weapon you want to add to your arsenal and complete the associated Pursuit to claim it.
Requires Season of the Undying Pass (Included with Shadowkeep). More info will be posted here as soon as more details are available.
Armor Sets: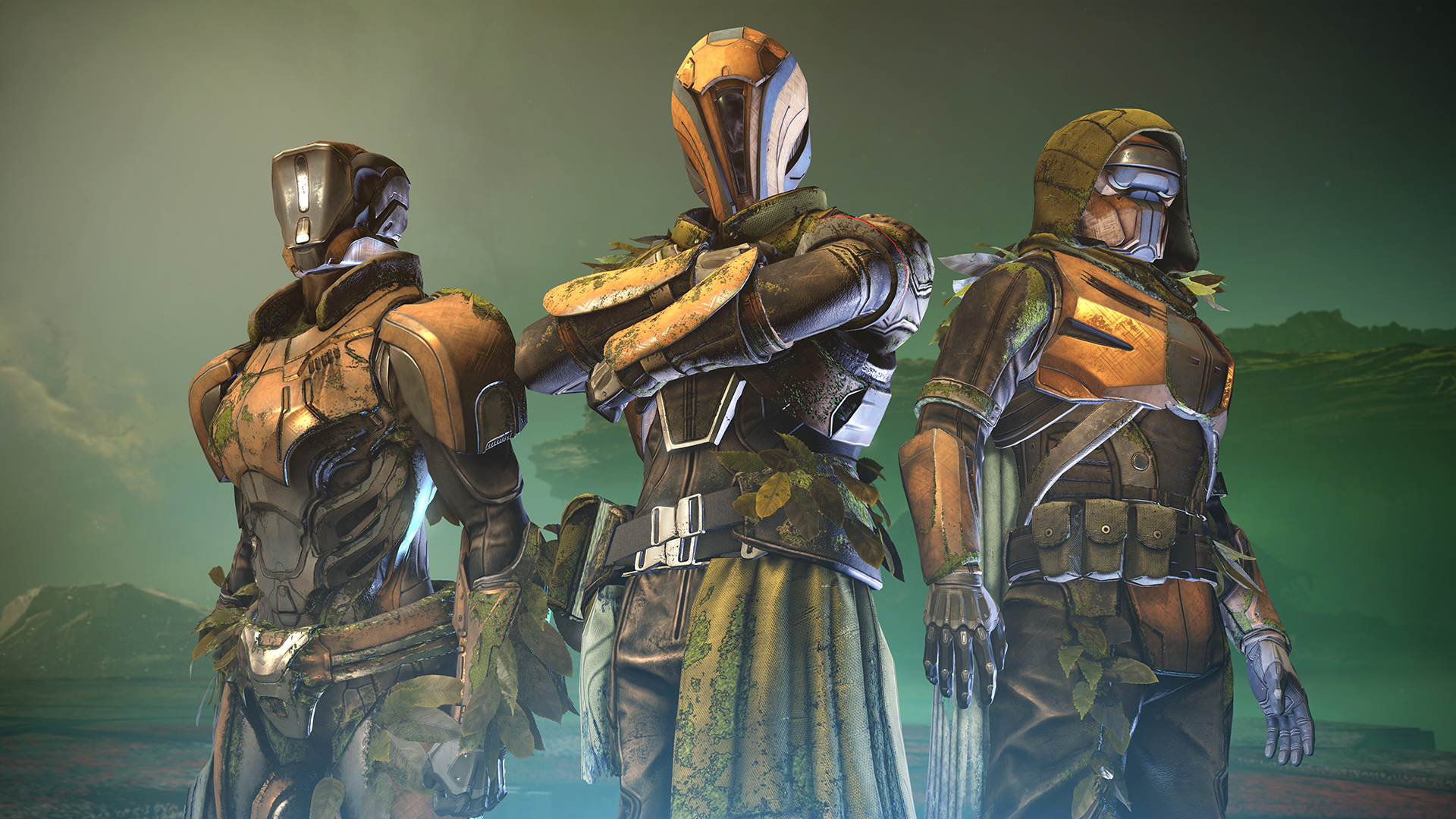 Bow: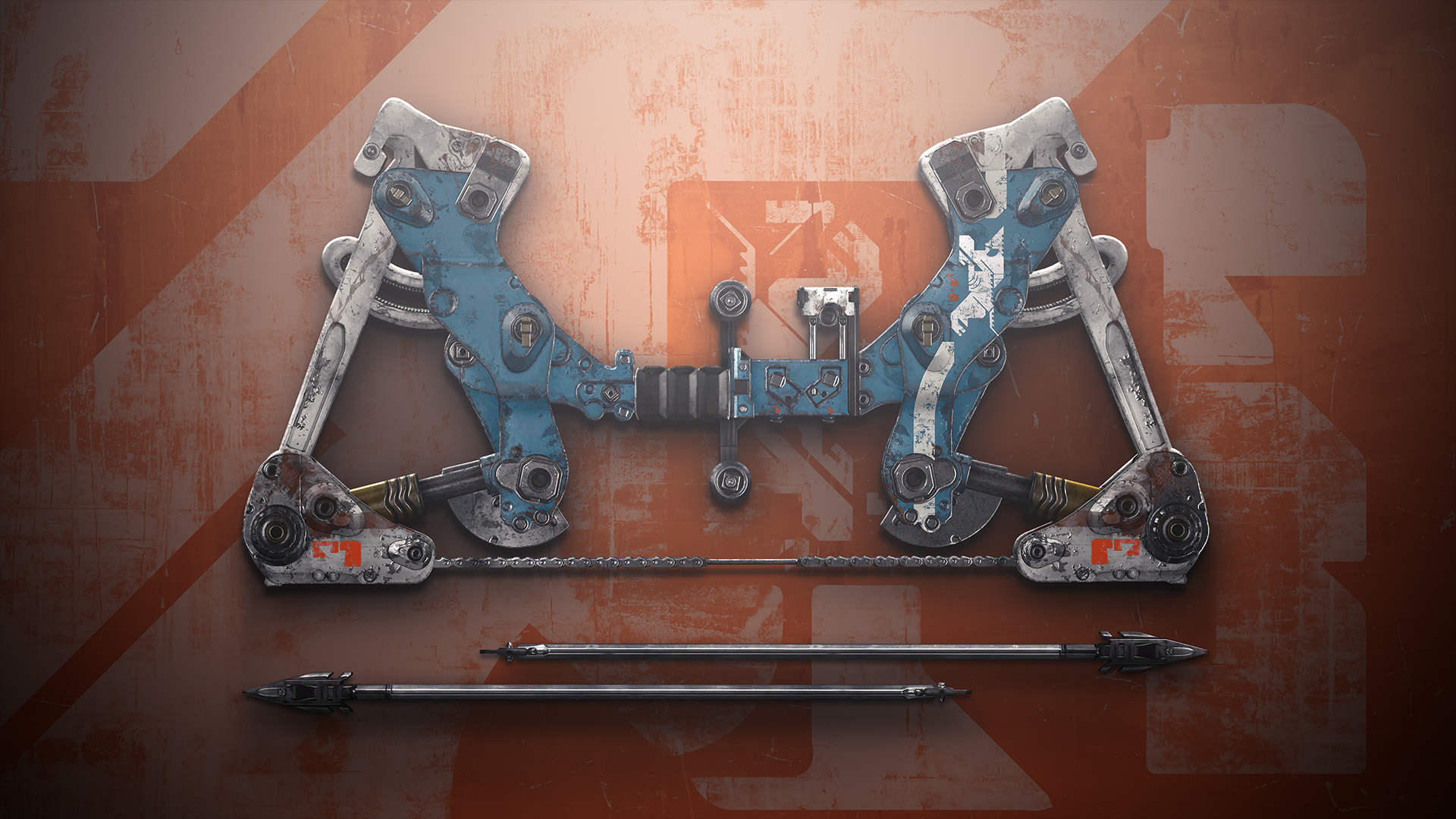 Source: Bungie.net
---
GUIDES
Where to Find the Vex Offensive Portals in Destiny 2 by Heavy.com
How To Start Destiny 2's Vex Invasion Quest With 'Eyes On The Moon' Requirement by Paul Tassi on Forbes.com
More guides and info will be added here periodically.